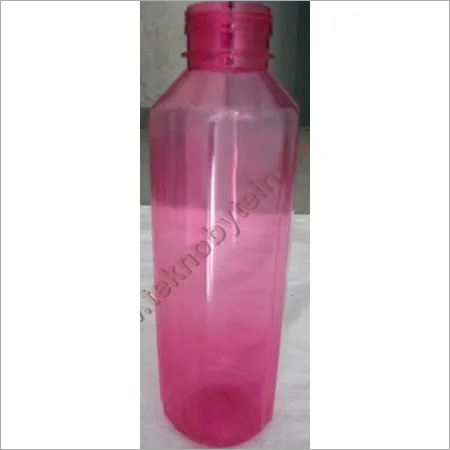 Plastic Fridge Bottles
Product Code : 22 (Topaz 1 LTR )
Product Description
Plastic Fridge Bottles
We are the largest manufacturer and suppliers of All types of Plastic Fridge Bottles.
Size : Customized 28 MM Neck10.5, 13.4, 15.5, 17.5, 19.5 21.3,24.3, 38 GM.
Weight : depend on Bottle Size
Color : As per pet perform and customized
Sample : Available
Company Logo : Tekno
Grade of the Material: A Quality Material
Quality : Any Manufacturing Defect will be replaceable
Payment : By Cheque and Cash,
Specific Features:
Our Products Bottles and jars is clean, safe, great tasting water you need, from any water source. Slim profile design to maximize refrigerator space. Feel the freshness of water and fruit juices.